The top 5 gaming products you can buy from Bd right now.
---
Sony PlayStation 4
There are so many similarities between the PlayStation 4 and Xbox One that it's incredibly hard to recommend one over the other. If you go for the PS4, you're getting access to a huge selection of (mostly great) indie titles in addition to third-party games that look a little better on Sony's console.
Price: 31200 Taka.
---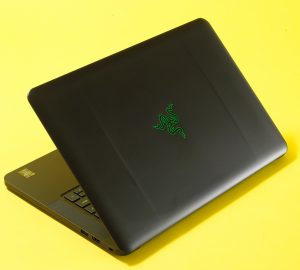 Razer Blade (2015)
It's not cheap, but if you have deep pockets, the new Razer Blade is the closest thing you'll find to a no-compromise gaming laptop. Aside from the price, the one thing we don't like about the new Blade is that it trades stellar battery life for a sharper 3,200 x 1,800 display.
Price: 156860 Taka.
---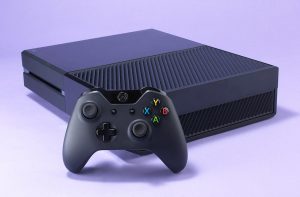 Microsoft Xbox One
The Xbox One had a very rough start thanks to some PR gaffes on Microsoft's part, but Redmond has been diligently addressing them since launch. Whether it's with monthly firmware updates or a $349 bundle that includes a Kinect-less console and a game, we have no reservations recommending it.
Price: 27370 Taka.
---
Sony PlayStation Vita
If you can only buy one portable game console this year, buy a 3DS XL — but if you can grab two? Give the PlayStation Vita some serious consideration. It's less portable, true, but it has a gorgeous 5-inch screen, two actual thumbsticks and a library filled with sleeper.
Price: 15680 Taka.
---
Microsoft Xbox 360 Wireless Gamepad and Receiver for Windows
Sure, you could use a current-generation Xbox One or PlayStation 4 gamepad for PC gaming, but who wants to deal with wires or Bluetooth dropping? The Xbox 360 Wireless Gaming Receiver simplifies all that with an easy solution for using Xbox 360 gamepads wirelessly.
Price: 4700 Taka.
---