TOP-UPS | ROBLOX
Show Filters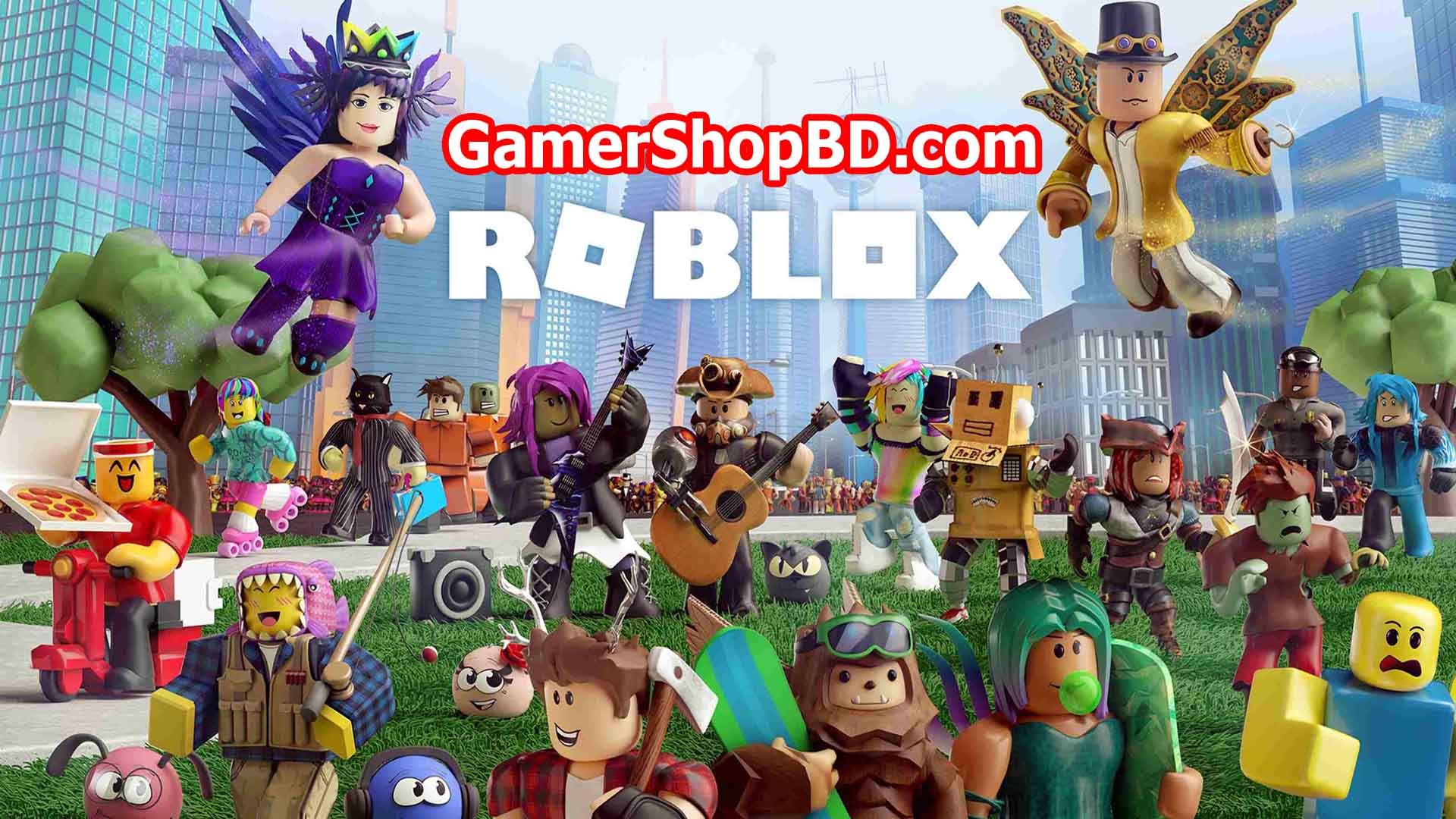 About Roblox Gift Card
Roblox Gift Cards are the easiest way to load up on credit for Robux or a Premium subscription. With Robux, you can purchase additional content in your favorite games and new items for your avatar!
Roblox Descriptions
Roblox is the best place to Imagine with Friends. With the largest user-generated online gaming platform and over 15 million games created by users, Roblox is the #1 gaming site for kids and teens. Every day, virtual explorers come to Roblox to create adventures, play games, role play and learn with their friends in a family-friendly, immersive, 3D environment.
How to redeem a Roblox Gift Card?
Go to the Game Card Redemption Page. Log into your Roblox Game Account.
Enter the PIN.
Click "Redeem" to add the credit to your account.
A success message will appear when you successfully add the Credit to your account.
Your balance will be shown in green after the words "Your Balance".
How to redeem Roblox Credit to pay for a purchase?
Log into your account on a browser
Go to the Membership Page or Robux Page
Select the product you want to buy by selecting the right button
Select Redeem Roblox Card as the payment type and Continue
Enter the PIN and Redeem
Once your Roblox Credit balance updates, select Submit Order
The page will update confirming your payment