TOP-UPS | RAZER
Show Filters
About Razer Gold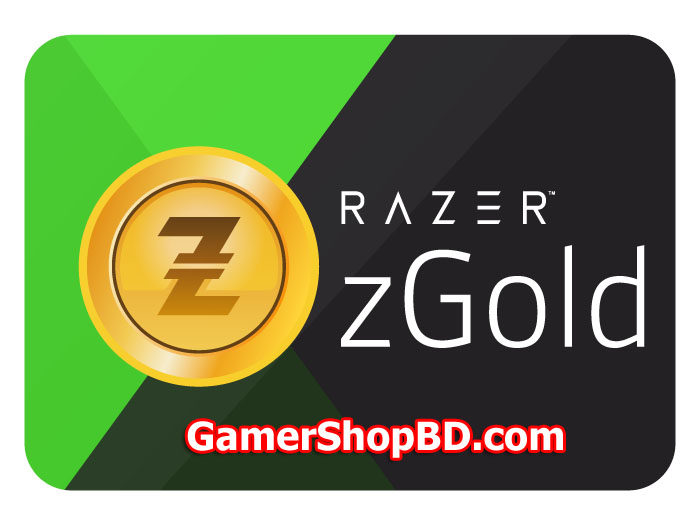 Razer Gold is the unified virtual credits for gamers worldwide, available in over 42,000 games and entertainment titles. Use Razer Gold to buy games and in-game content to get more bang for your buck—including getting rewarded with Razer Silver and exclusive game deals.
How to reload Razer Gold Wallet with Razer Gold Pin:
Access your Razer Gold account at https://gold.razer.com with your Razer ID and password.
In the top menu, click GOLD, then click "Reload" and choose Razer Gold PIN.
3. Enter your Razer PIN number and click "Next".

4. Passed the reCAPTCHA validation.

5. You have successfully reload your Razer Gold wallet with Razer Gold PIN. The receipt will be sent to your email which can be viewed at https://gold.razer.com/account-summary.