Warning: This product will only work on a Windows PC running Windows 7 (SP2) or later.
Security that's tailored to fit your needs
Custom features for PC secure your Windows device where it's needed most.
Protection against your greatest online foes
Avast Premium Security protects against all online threats, including spoofed websites and ransomware.
Avast Premium Security 1 PC 1 Year is an antivirus program with practical tools to keep your Windows device safe for 12 months. Equipped with several improved functions, it protects against all online threats, ensuring the safety of files saved on your computer or in the cloud. Start using Avast and discover its advanced operation, monitoring all sources of malware. Ensure the safety of yourself and your loved ones, and never worry about internet security or hacker attacks.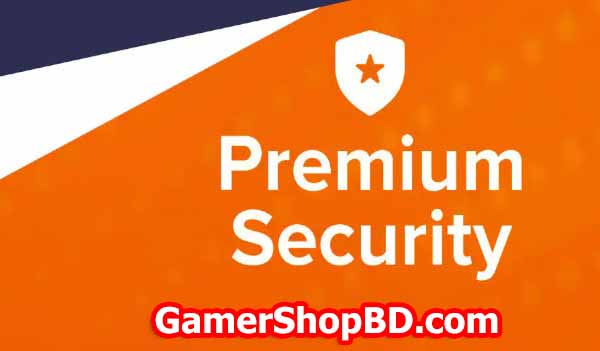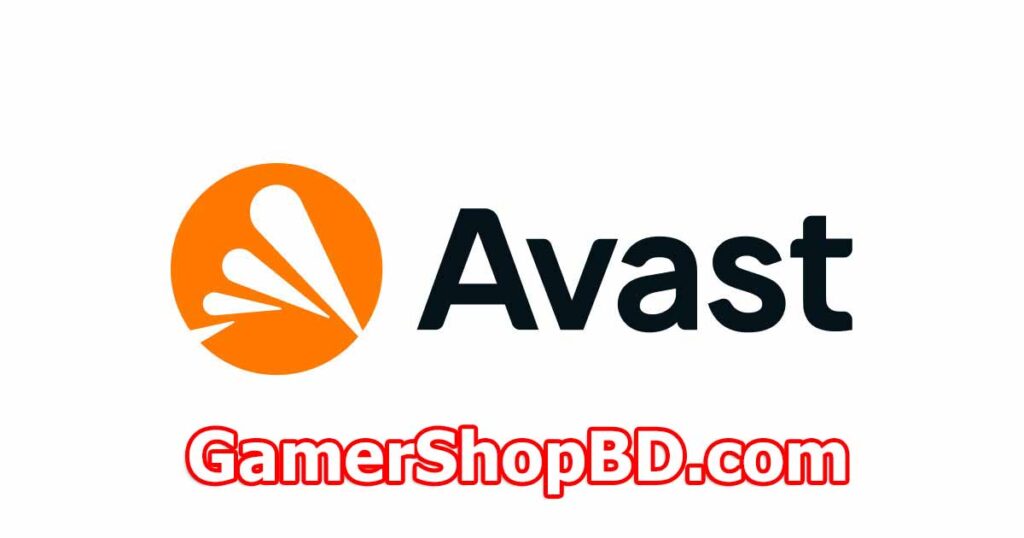 Below are the minimum and recommended system specifications for Avast Premium Security (1 Device, 1 Year)
Operating System: Windows 10, Windows 8.1, Windows 8, Windows 7.
Processor: 32-bit and 64-bit.
Memory: 1 GB.
Storage: 2 GB available space.
Additional Requirements: Internet connection for automatic updates.