Are you looking for buy FIFA 21? Yes you are at the right place, You can Buy FIFA 21 From Bangladesh.
FIFA 21 is an association football simulation video game published by Electronic Arts as part of the FIFA series. It is the 28th installment in the FIFA series, and was released on 9 October 2020 for Microsoft Windows, Nintendo Switch, PlayStation 4 and Xbox One. Wikipedia
FIFA 21 Beckham Edition is the same as the FIFA 21 Standard Edition. Powered by Frostbite™, FIFA 21 raises the game with fresh features:
Enjoy even bigger victories together in VOLTA FOOTBALL SQUADS and FIFA Ultimate Team™ Co-Op.
Feel a new level of gameplay realism that rewards you for your creativity and control.
Manage every moment in FIFA 21 Career Mode with new innovations that create additional depth in matches, transfers and training.
Experience unrivaled authenticity that gives you the most true-to-life experience of The World's Game, including the UEFA Champions League and CONMEBOL Libertadores.
Modes of Play
Utimate Team – the classic mode features 100 iconic players from retirees, Eric Cantona, Petr Cech, Ashley Cole, Samuel Eto'o, Philipp Lahm, and more, to all the names we know and love on our fields today. The mode no longer features health and stamina packs, with the player losing these during the game, but being fully restored for the next kick-off. Fitness mini games keep your players in the peak of condition.
Career Mode – This has been dramatically improved, especially when playing in manager mode, where you can now instantly change players even during the game, when game plans change based on the opposition, weather or any other factor.
Online play mode – Join in, play your boots off and have fun.
Volta Mode – More or less the same street mode as the last release, this mode allows you to get creative in a more informal setting than an official stadium surrounded by the game's authorities.
Win as one in EA SPORTS™ FIFA 21, with new ways to team up on the street and in the stadium to enjoy even bigger victories together.
This game includes optional in-game purchases of virtual currency that can be used to acquire a random selection of virtual in-game items.
---
Gallery: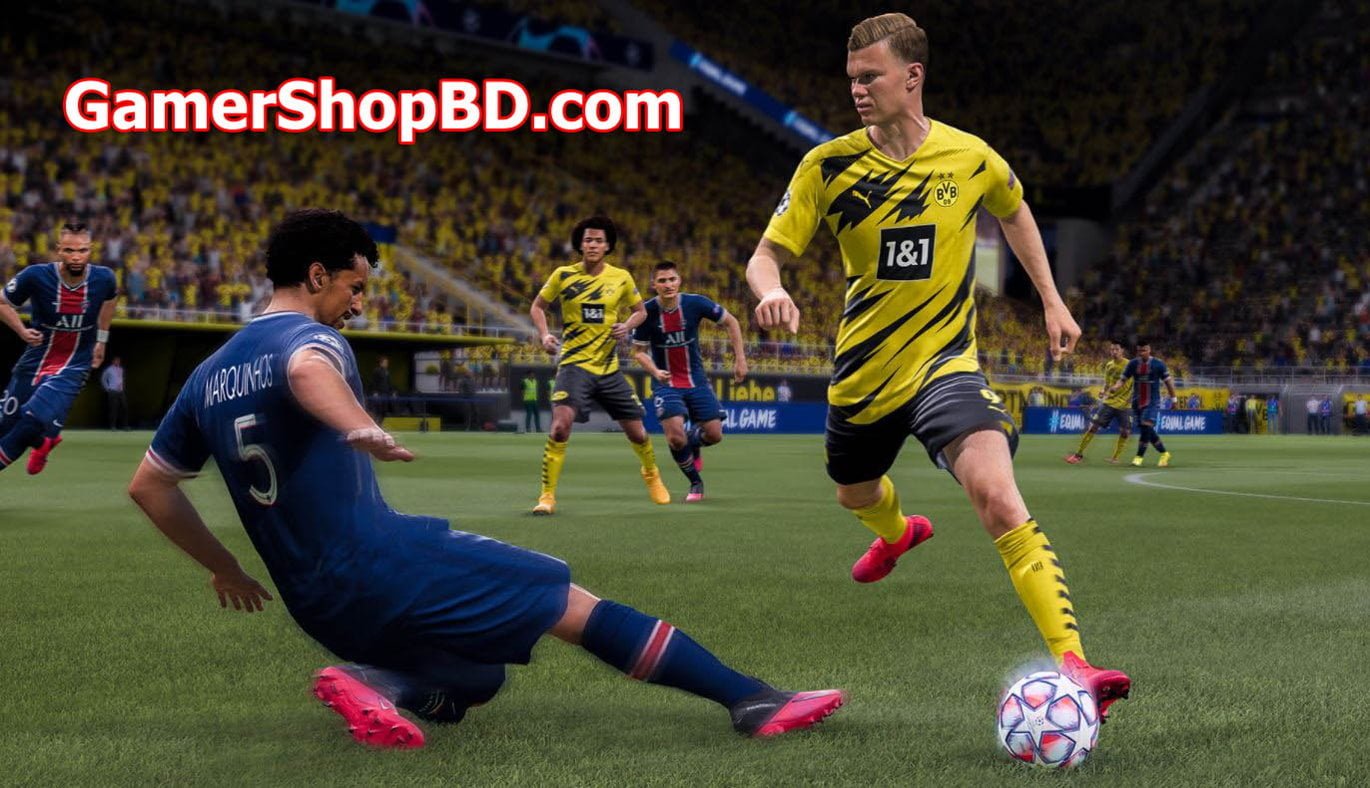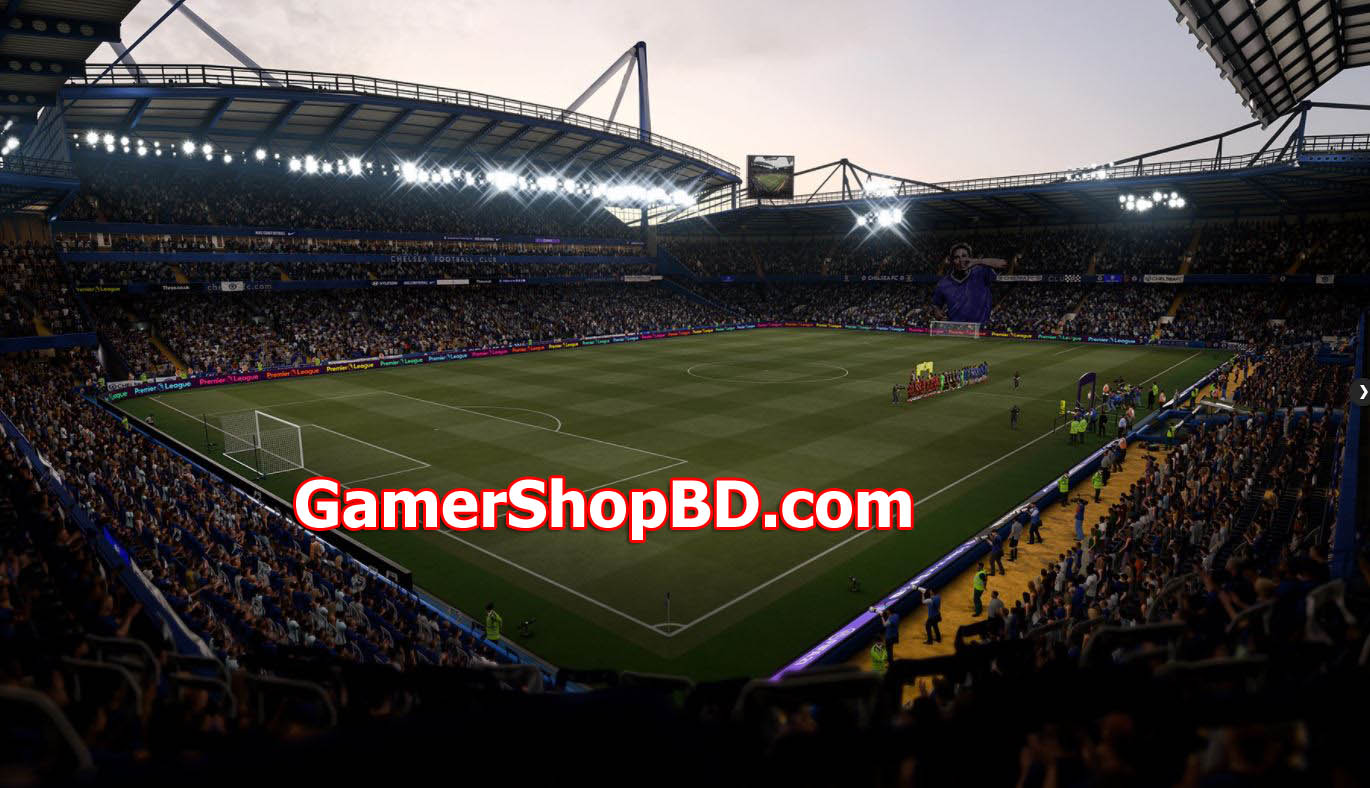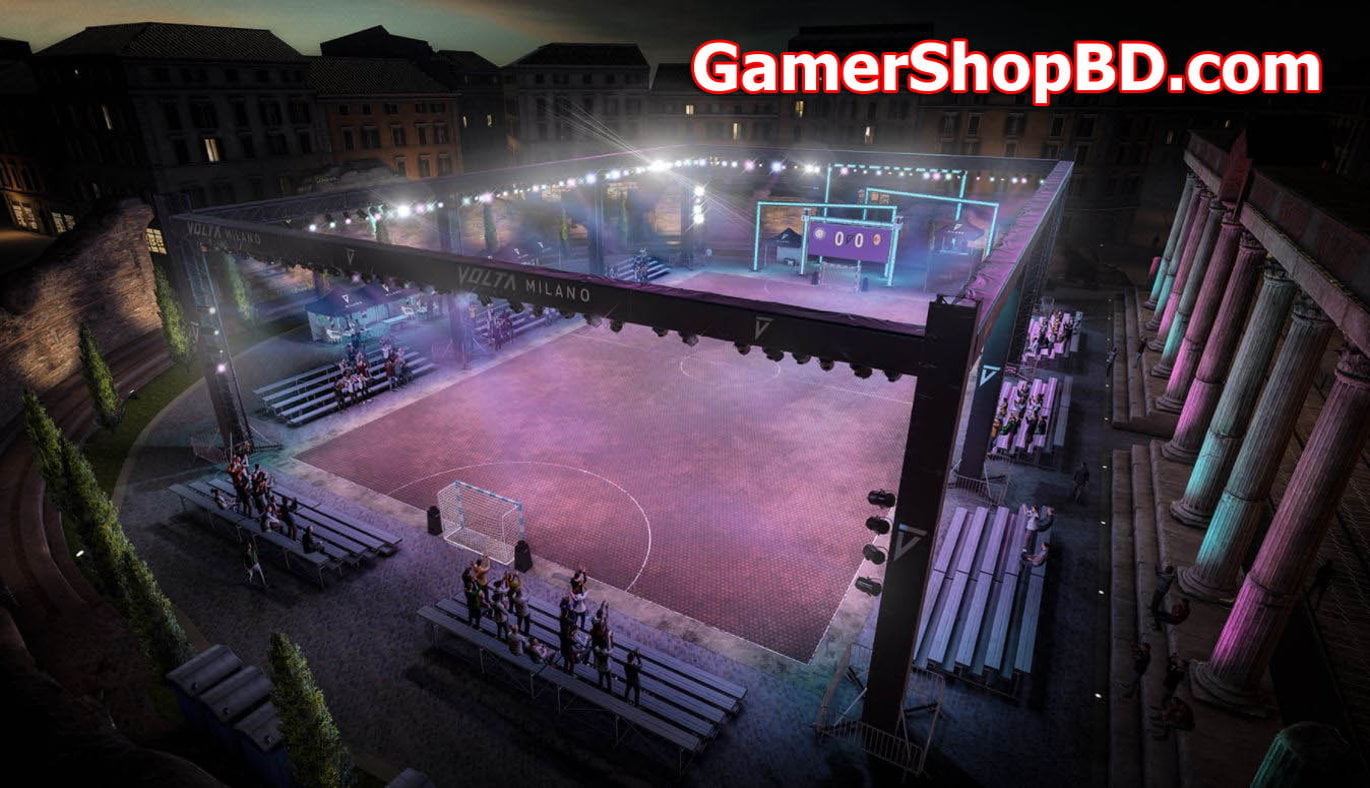 ---
FIFA 21 System Requirements
OS:Windows 10 – 64-Bit
Processor:Intel Core i3-6100 @ 3.7GHz or AMD Athlon X4 880K @4GHz
Memory:8 GB RAM
Graphics:NVIDIA GTX 660 2GB or AMD Radeon HD 7850 2GB
---