Get all the features of Windows 10 Home operating system plus Remote Desktop, Windows Information Protection*, BitLocker* and a suite of tools designed for business use.
Works how you work
Windows 10 Pro is designed for how you work now—and ready for how you'll work tomorrow.

Simple, flexible management
Windows 10 Pro simplifies identity, device, and application management so you can focus on your business. With intuitive control over your IT infrastructure, your business can be ready for anything.
Seamless work, frictionless management
Save users time with single login across Windows 10 and other Microsoft services. Identity and access management are all in the cloud with Azure AD Join.
Add and manage multiple devices at once
With Domain Join and Group Policy you can add new devices to your network and set security policies for many devices at once, all from one management console.
Manage mobile devices as well as PCs
Manage company security policies and business applications on your team's devices without compromising their privacy through Mobile Device Management (MDM).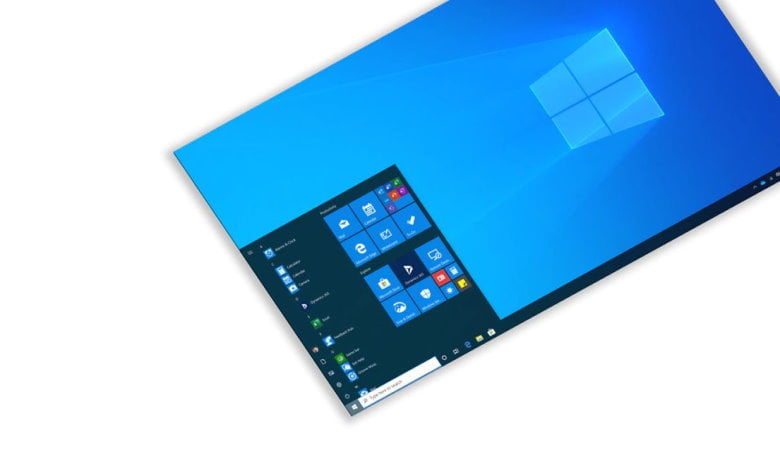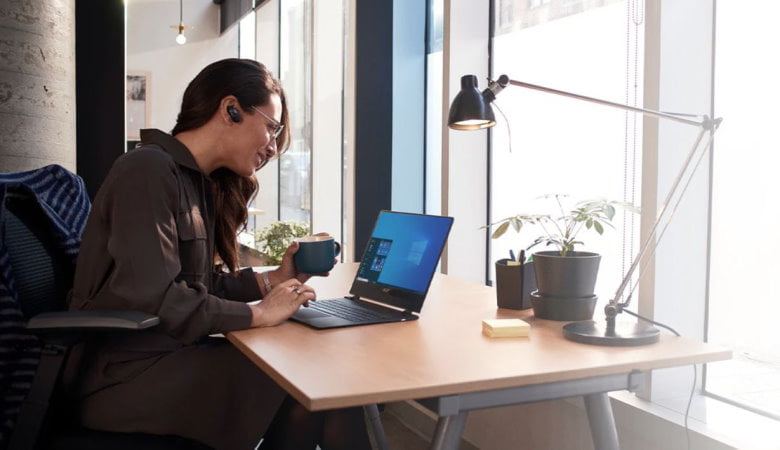 Note: License code for 1 PC.