Mafia III is an action-adventure video game developed by Hangar 13 and published by 2K Games. It is the third installment in the Mafia series, and the debut title for Hangar 13. Set in 1968 in the city of New Bordeaux, a fictional recreation of New Orleans, the story revolves around Lincoln Clay, an orphan and a Vietnam War veteran, who is on a quest to build a new crime organization to confront the Italian mob.
The game takes place in the year 1968, and revolves around Lincoln Clay, a biracial orphan and Vietnam veteran. As an orphan, he was constantly looking for a family, until he joined The Black Mob and later the armed forces and fought in the Vietnam War. After serving, he returned to New Bordeaux (a fictionalized version of New Orleans) and rejoined the black mob. The Black Mob's leader tasks Lincoln to assist Giorgi Marcano (Son of The Don who runs the Italian Mafia) with robbing the Federal Reserve: once the heist is completed, Lincoln returns to Sammys Bar with their half of the money while Giorgi returns to his father Sal Marcano with the other half, however, Marcano has other intentions and decides to get the other half the Black Mob has in their possession. Giorgi and his father agree. They schedule a meeting with the Black Mob at a Black Mob's owned bar with its lieutenants and leader at the location, once the meeting happens they open fire on their former allies with Lincoln caught within it, taking a bullet to his skull. After surviving the murder attempt by the Italian mob which wiped out the whole black mob in the process, Clay is saved by Father James and attempts to start his own criminal organization to get revenge. Clay is aided by three allies, which include Cassandra, Burke, and Vito Scaletta.
---
Gallery: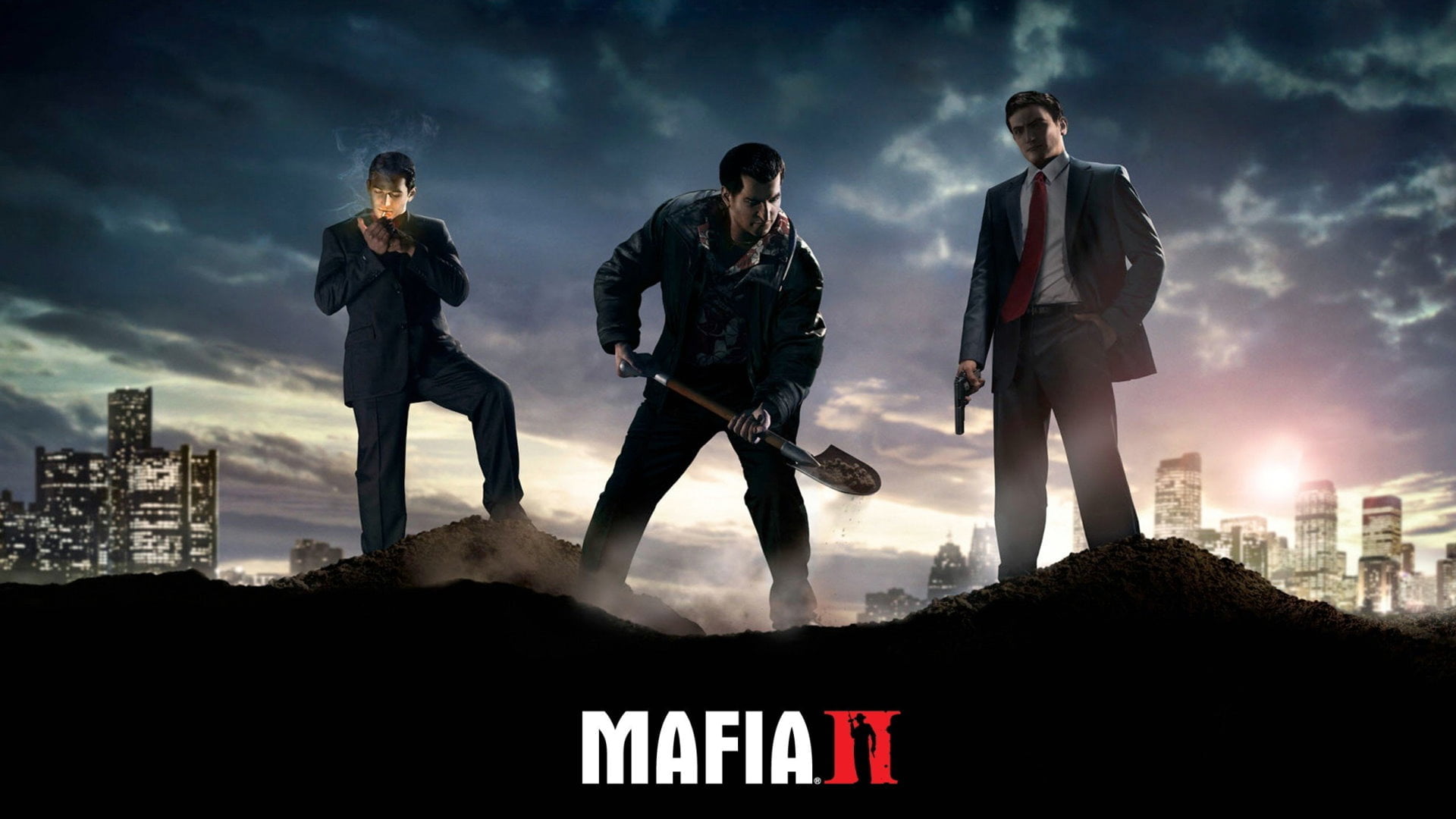 ---
Pegi Rating: Suitable for people aged 18 and over.