Resident Evil Village is an upcoming survival horror video game developed and published by Capcom. It will be the tenth major installment in the Resident Evil series, and the sequel to Resident Evil 7: Biohazard.
Wikipedia
Development of Resident Evil Village started in early 2017.
While Resident Evil Village is recognized by Capcom as the tenth main game in the series, and its logo stylized to include the roman numeral "VIII" for 8, the game producers Tsuyoshi Kanda and Peter Fabiano stated in a Famitsu interview that the title choice was they considered the village to be another character in the game and "because we would like players to understand that" they reflected that in the title stylization. They also avoided calling the game by a typical abbreviation (such as RE8) as they wanted players to remember the Village part of the name.
---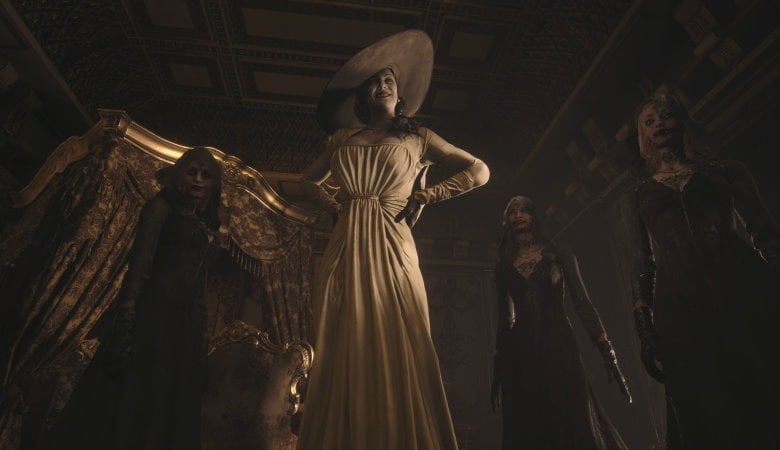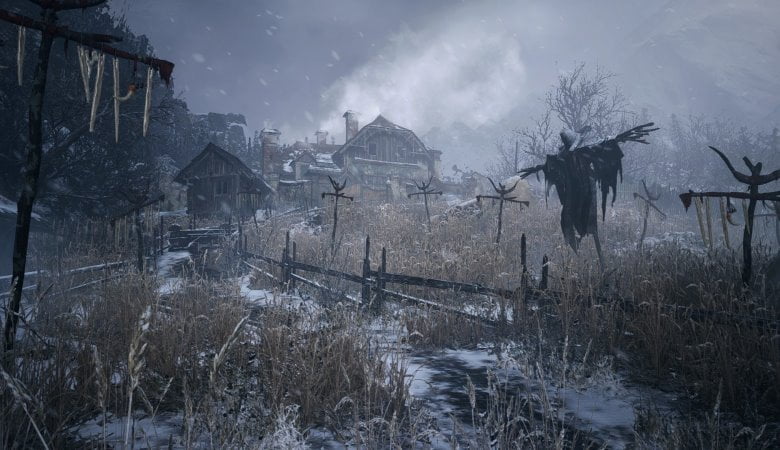 ---