Minecraft Dungeons is a dungeon crawler video game developed by Mojang Studios and Double Eleven and published by Xbox Game Studios. It is a spin-off of the sandbox video game Minecraft and was released for Nintendo Switch, PlayStation 4, Windows, and Xbox One on May 26, 2020. The game received mixed reviews; many deemed the game fun and charming, with praise for its visuals and music. However, its simple gameplay and use of procedural generation were met with a more mixed reception, with its short story and lack of depth criticized.
Minecraft Dungeons is set in the same fictional world as Minecraft, known as the "Overworld", consisting of rough 3D objects—mainly cubes and fluids, and commonly called "blocks"—representing various materials, and inhabited by both peaceful and hostile mobs. Unlike Minecraft, the game features a linear, story-driven campaign, and cutscenes.
Gallery: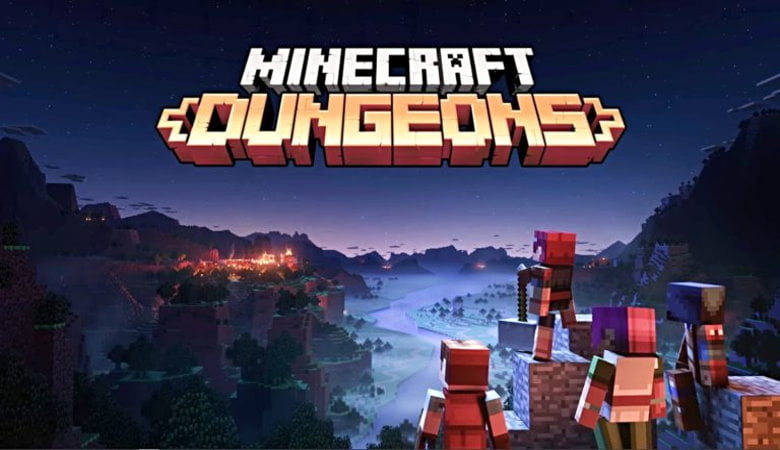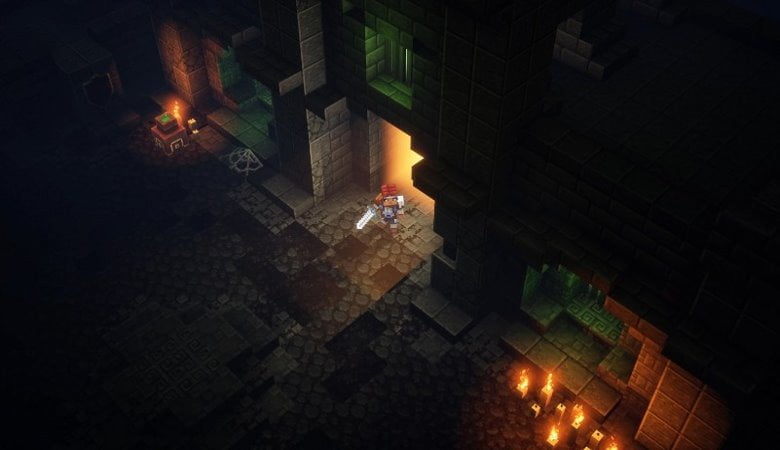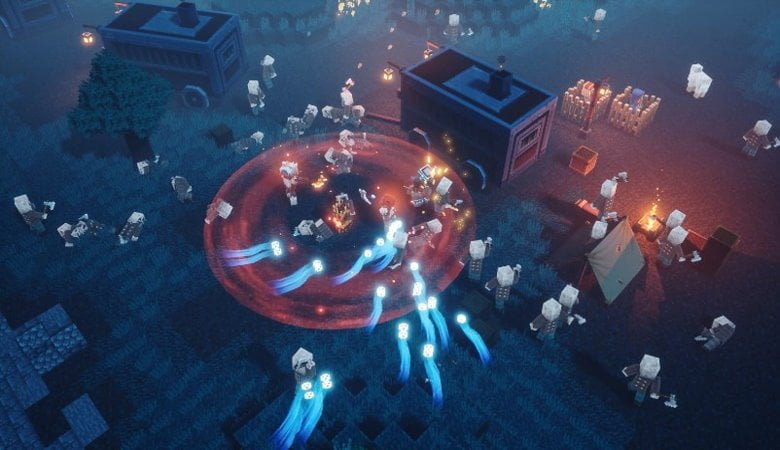 UNITE. FIGHT. SURVIVE.
Fight your way through an all-new action adventure game, inspired by classic dungeon crawlers and set in the Minecraft universe!
---